[ ]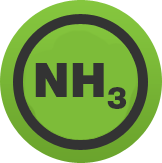 Ammonia
National Supplier of Anhydrous Ammonia to Industrial and Agriculture Markets
Specifications (% by weight)
NH3 | C-grade: 99.5 / P=grade: 99.995
H2O | C-grade: 0.4 / P-grade: 33pmm
Oil | C-grade: 0.1 / P-grade: 2pmm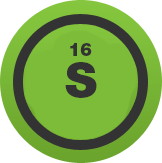 Sulphur
International Marketer of
Molten and Formed Sulphur
Specifications
Purity 98.95% (Dry Basis)
Carbon 00.05% Maximum
Ash 00.05% Maximum
Acidity (H2SO4) 00.02% Maximum
Moisture 3.00% Maximum
Commercially free of Arsenic, Tellurium and Selenium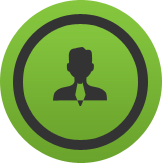 Brokerage
Refined By-Products
Brokerage Services
Blue Sky Agrisource is a Texas-based corporation specializing the in the supply and sourcing of anhydrous ammonia
and molten and formed sulphur both nationally and internationally; as well as brokerage services  in refined by-products.
▪  Supplier of high quality pelletized sulphur.
▪  Bulk or containerized shipment from the Ports of Long Beach or Los Angeles.
▪  Markets – Mexico, Central America, South America, Asia, Australia, and West Africa.
▪  Domestic molten sulphur transportation services.
For additional information and sales inquiries, please fill out the form below to contact Blue Sky Agrisource.